100% Cashmere + GraceCraft™
After hand brushing the goat, we gently spin the raw fibers together to create a strong yarn. Create extremely soft, sustainable Grace Wool scarves with our exclusive weaving technology - GraceCraft™.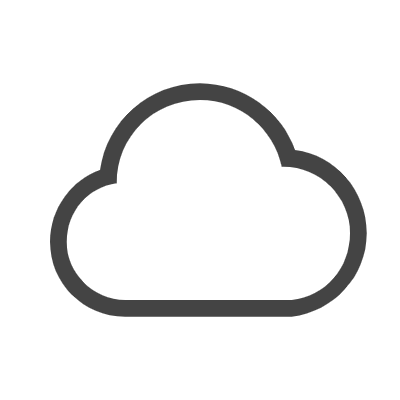 Lightweight
Get rid of the heavy scarf now.
Feel the fluffy grace wool.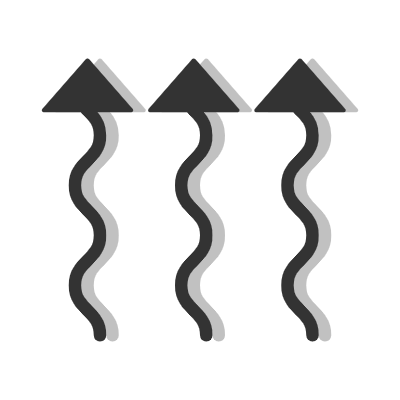 Breathable
100% cashmere from the Alpas goat
makes the scarf ultra breathable.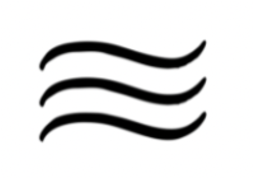 Wrinkle Free
Natural materials such as cashmere
resist wrinkles if care properly.
Worsted Cashmere Feather Series
The top in worsted cashmere is hand-cut to feather the scarf. The raw materials, looms, and labor are combined to the extreme, and the sense of luxury is full. The scarf is three-dimensional, and the feather pattern is casual. It is a style to wear it casually. Four sets of colors.
GW-Spring/Summer Collection
Embroidered Ring Velvet Series
The scarf is woven with ring velvet yarn, which has a good feel and reusability, because it is a natural and casual style. When not wearing it, it will neither take up space nor create wrinkles.
GW-Spring/Summer Collection
Grainy Series
Lamb wool grainy scarf, the material is still the first sheared wool from sheep when they are about seven months old. It is naturally very soft, smooth and elastic, and the suede is fine.
Shop All
Houndstooth Series
In 2022, the new lambswool houndstooth gradient was launched at the same time. In order to adapt to a larger consumer group, we have launched lamb wool material with the same elements and colors as the cashmere design.
Shop All
Double-Color Cashmere Series
The cashmere boutique material is made of 60-count worsted yarn, and the woolen fleece style is made of soft hand feeling, high-quality texture, and the color gloss is higher than that of ordinary woolen scarves, which is the favorite of brand designers. The requirements for raw materials and processes are extremely high.
Shop All